I am Rose and I feel good here.
I am Gerry and I feel loved.
I am Helen and I feel special.
Inspired by the legendary compassion of Saint Marguerite d'Youville, we provide comfort and care and exceptional health services.
---
We improve our residents' quality of life by providing them with the long-term care and the services that encourage them to remain as personally independent as possible. Our homes are welcoming places where a culture of respect and dignity is treasured. We are attentive to the needs of the people who live here and to the individuals who work and volunteer in helping them lead meaningful, fulfilling lives.
Over the next few days, Actionmarguerite's clinical team will begin the Covid-19 immunization process for all its residents. Specific guidelines and process have been established by Public Health, Shared Health and the Winnipeg Regional Health Authority. A member of...
We are pleased to inform residents and families that we will be restarting our general visitation program using the safe, all-season shelters.  As of January 13, 2021, you can schedule a visit to one of these temporary shelters between 1:00 p.m. and 7:00 p.m., every...
Please advise your family members and friends that Actionmarguerite will only accept gifts designated to residents during the pandemic.  All gifts will be appropriately cleaned and disinfected.  Gifts must be dedicated to the intended resident only and not shared...
The holiday season is fast approaching and it goes without saying that Christmas will be celebrated differently than it has ever been celebrated before.  Family visits will be limited and festivities will not include large family gatherings. The recreation teams are...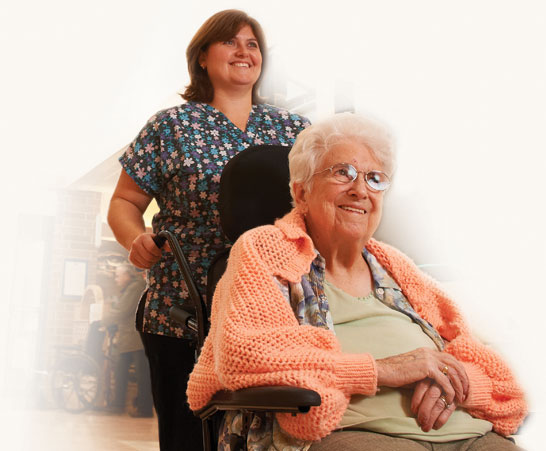 "I like it here because my mother is encouraged to go to activities and given assistance to get there."
---
FAMILY MEMBER