I am Rose and I feel good here.
I am Gerry and I feel loved.
I am Helen and I feel special.
Inspired by the legendary compassion of Saint Marguerite d'Youville, we provide comfort and care and exceptional health services.
---
We improve our residents' quality of life by providing them with the long-term care and the services that encourage them to remain as personally independent as possible. Our homes are welcoming places where a culture of respect and dignity is treasured. We are attentive to the needs of the people who live here and to the individuals who work and volunteer in helping them lead meaningful, fulfilling lives.
Thank you for your patience, cooperation and words of encouragement over the last few weeks.  Your support is important to us as we continue to make every effort to protect residents and staff from the COVID-19 virus.  We know that we are all making important...
The holiday season is fast approaching and it goes without saying that Christmas will be celebrated differently than it has ever been celebrated before.  Family visits will be limited and festivities will not include large family gatherings. The recreation teams are...
The Province of Manitoba has proclaimed the week of October 19 - 23, 2020 as Spiritual Health Awareness Week. See proclamation: Proclamation EN '20 Spiritual Health Awareness Week provides an opportunity to recognize the value and dedication of spiritual and religious...
We will be restarting our Essential Visitor program at Actionmarguerite St. Boniface on Monday, October 19th 2020. Essential Visitors will be able to visit their family member from 11 am to 7 pm, Monday to Friday. The 3ABC unit will remain closed to Essential Visitors...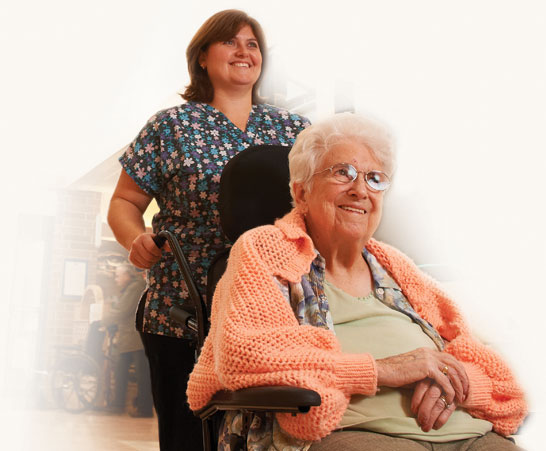 "I like it here because my mother is encouraged to go to activities and given assistance to get there."
---
FAMILY MEMBER