I am Rose and I feel good here.
I am Gerry and I feel loved.
I am Helen and I feel special.
Inspired by the legendary compassion of Saint Marguerite d'Youville, we provide comfort and care and exceptional health services.
---
We improve our residents' quality of life by providing them with the long-term care and the services that encourage them to remain as personally independent as possible. Our homes are welcoming places where a culture of respect and dignity is treasured. We are attentive to the needs of the people who live here and to the individuals who work and volunteer in helping them lead meaningful, fulfilling lives.
We became aware this afternoon of an agency health-care worker at Actionmarguerite St. Boniface, 185 Despins St. who has tested positive for COVID-19.   Their last day worked was September 10th 2020. The person had worked on our Special Needs Behavioural Unit (5C)....
Effective September 8, 2020, the scheduled outdoor visitation program will change to take into account the colder fall weather. Since June, we offered families and friends the opportunity to schedule outdoor visits with residents of our personal care homes. Outdoor...
Actionmarguerite is a member of MARCHE (the Manitoba Association of Residential and Care Homes for the Elderly). Last week issued a press release related to the systemic funding should fall facing personal care homes. I would invite you to visit their websites and...
Father's Day is June 21. Let's make it special by wishing our fathers a special day! We welcome families to consider the following: Send a photo of yourself, or your family holding a poster format father's day message and a special wish on this special day. We welcome...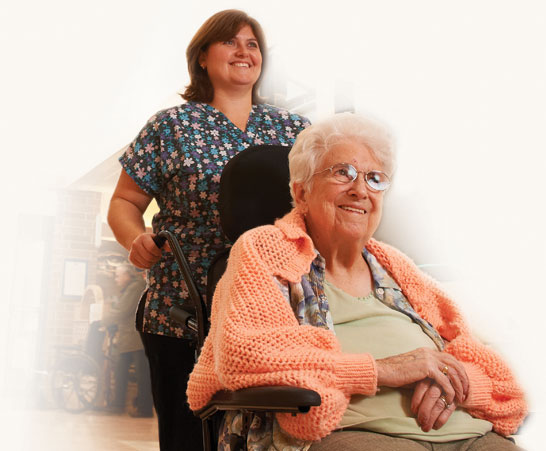 "I like it here because my mother is encouraged to go to activities and given assistance to get there."
---
FAMILY MEMBER