I am Rose and I feel good here.
I am Gerry and I feel loved.
I am Helen and I feel special.
Inspired by the legendary compassion of Saint Marguerite d'Youville, we provide comfort and care and exceptional health services.
---
We improve our residents' quality of life by providing them with the long-term care and the services that encourage them to remain as personally independent as possible. Our homes are welcoming places where a culture of respect and dignity is treasured. We are attentive to the needs of the people who live here and to the individuals who work and volunteer in helping them lead meaningful, fulfilling lives.
A year after joining the Senior Quality Leap Initiative (SQLI) (1), Actionmarguerite feels the experience has been a positive one. A SQLI survey, aimed at measuring residents' quality of life and administered to all cognitively able Actionmarguerite residents who were...
The residents, the management team as well as the employees at Actionmarguerite St. Boniface would like to express sincere thanks to the Actionmarguerite Auxiliary which has in 2018 offered a generous monetary donation allowing for festive Christmas activities on all...
A Grade 7 group of students from l'école George-McDowell School will perform in a band concert for the residents, on Monday, December 10th at 1:00 p.m. in the Solarium at 450 River Road. L'école George-McDowell is a French Immersion school in the Louis-Riel School...
At Actionmarguerite, all employees do their best to provide the best possible services to the residents and their families. The Support Staff Excellence Week aimed at recognizing and thanking these workers who are often overlooked but are essential to the smooth...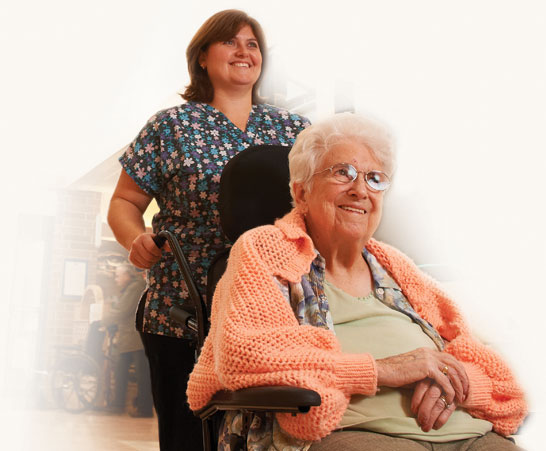 "I like it here because my mother is encouraged to go to activities and given assistance to get there."
---
FAMILY MEMBER