I am Rose and I feel good here.
I am Gerry and I feel loved.
I am Helen and I feel special.
Inspired by the legendary compassion of Saint Marguerite d'Youville, we provide comfort and care and exceptional health services.
---
We improve our residents' quality of life by providing them with the long-term care and the services that encourage them to remain as personally independent as possible. Our homes are welcoming places where a culture of respect and dignity is treasured. We are attentive to the needs of the people who live here and to the individuals who work and volunteer in helping them lead meaningful, fulfilling lives.
Actionmarguerite is celebrating 122 recipients and retirees who will be honoured at the Red Carpet Event – Long Service Award & Retirement Recognition Reception on October 18, 2018. Actionmarguerite management, its families and residents wish to thank each and every...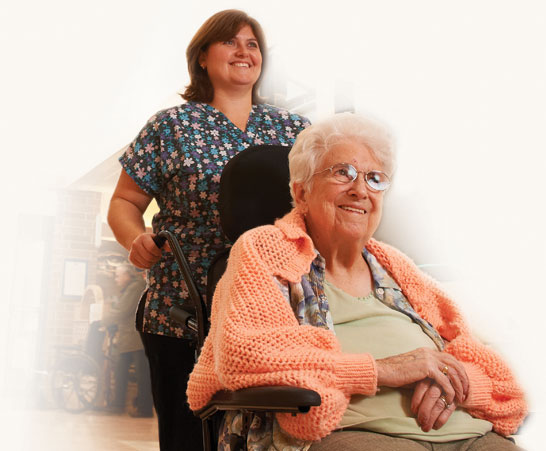 "I like it here because my mother is encouraged to go to activities and given assistance to get there."
---
FAMILY MEMBER