Make a real difference in people's lives
When you work at Actionmarguerite you know you're in a place where people matter.
You'll be joining a team of 900 staff who support 600 adults in long-term care, supportive housing, and adult day programs.
Make a difference by sharing your gifts, talents, and skills at one of our five locations.
Not sure which opportunity suits you best?
Send us your résumé and we'll determine if any of our available job postings suit your qualifications. We'll also contact you if a new job that matches your skills becomes available.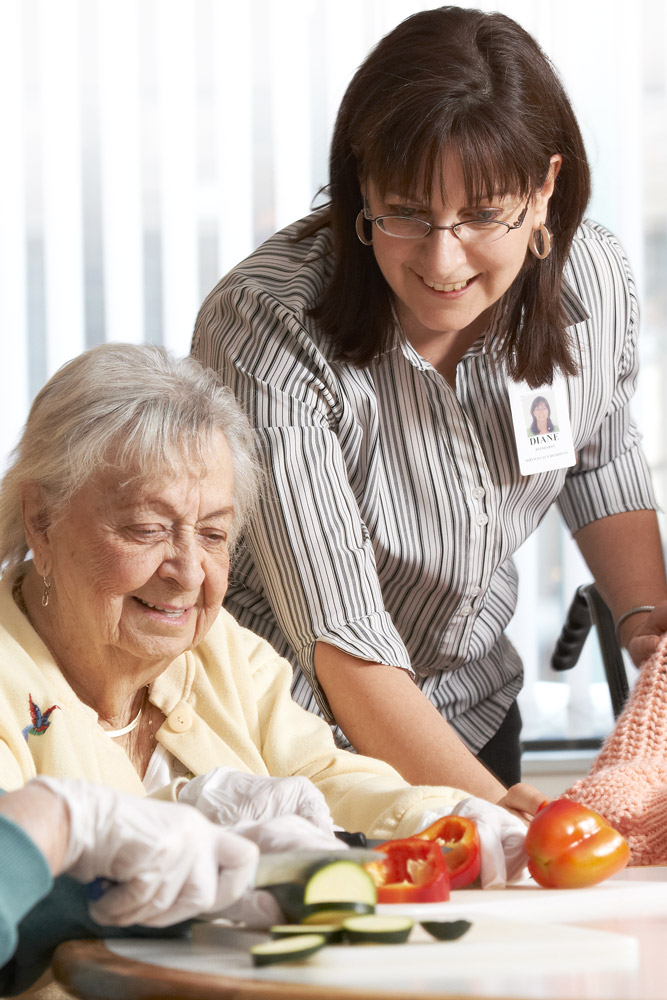 BENEFITS
As an Actionmarguerite employee, you will have access to a range of benefits for you and your family.
SIGN UP TODAY!
Receive the latest career posts in your email!
Subscribe!